Introduction
Each and every person is blessed with the capacity to think of new and innovative ideas. This is an especially useful thing that you can monetize by creating an app development that will bring those ideas into reality. However, if you have a grand idea, how could you bring that to life? Well, in this article, I will go over some suggestion. Be sure to read the rest of the article to find out what they are.
1. Write Them Down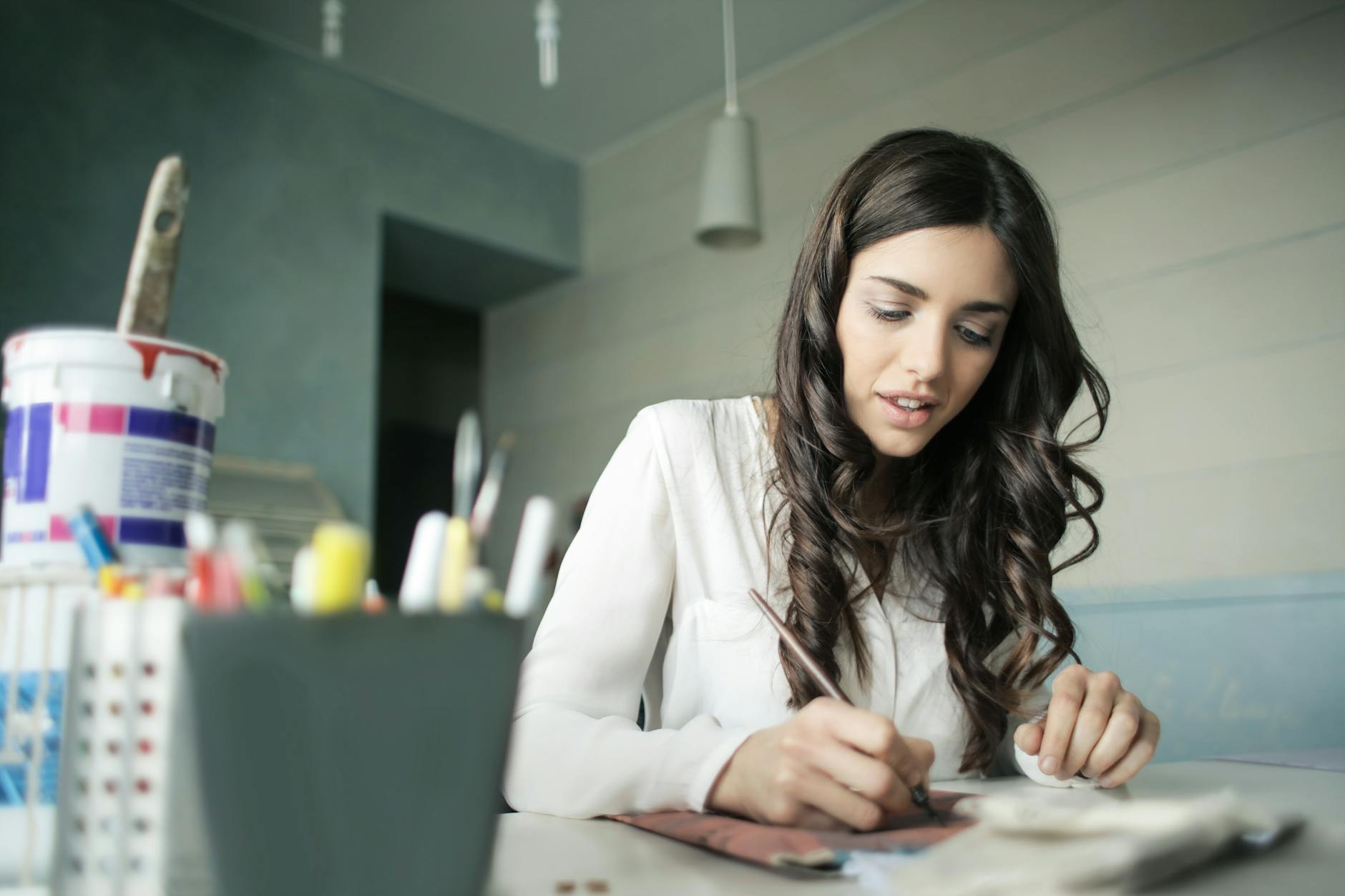 The thing about ideas is that they are fleeting, which means that they can just come in your mind and then go as it pleases. Therefore, it is best that you have a note-taking tool such as an app or a simple pen and paper. You have to have it at all times because ideas can just spring up at any time. In fact, one Japanese inventor can usually come up with some great ideas when he spends his time in the swimming pool. That is why it is best that you bring that note-taking tool with you everywhere you go.
2. Seek an App Developer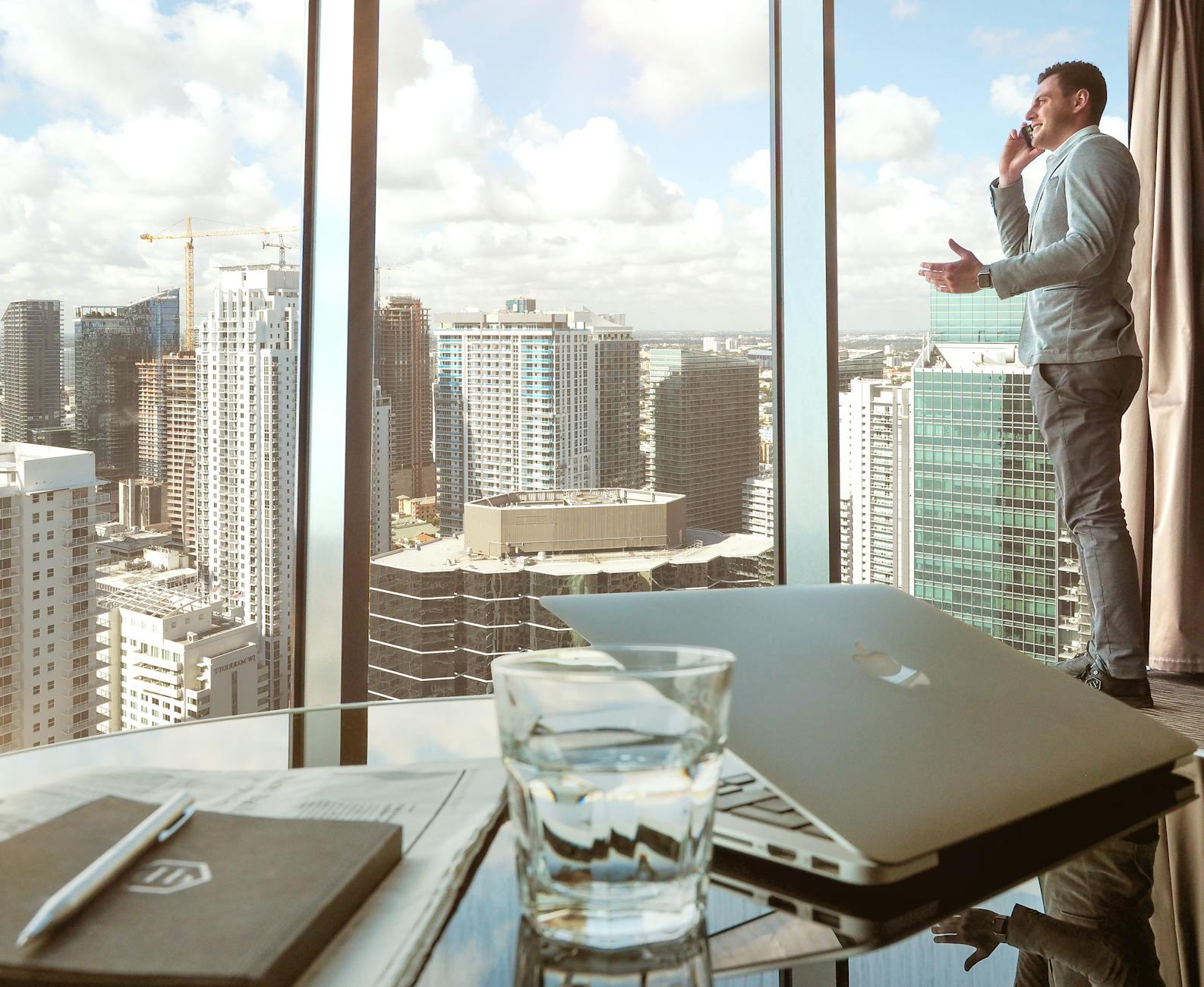 You may not have the expertise to create an app, so you may want to hire a dedicated app developer to help you. Or, if you do know how to develop an application yourself, you can hire a consultant instead. Jot down your ideas on a piece of paper or on an app and then tell them to the developer. Ask if it is plausible and if there is something that he/she can do to make things happen. Usually, they would tell you that it can be done, but they will also ask you questions about what audience you're going to cater to, what category your app is going to be, and what features do you want to be included in the application, and so on. You have to confer with your developer or consultant about this so that they can help you get started.
3. Choosing Between Native and Hybrid
Now, if the developer says that they can create the app for you, you have to ask yourself if you want a Native or Hybrid app. The major difference between the two is that the former can work only on one platform while the latter can support all. Choosing between the two is important because it will ultimately affect the price and the time it needs to have the application developed.
4. Don't Forget to Put Your Own Branding
When you have an app developed for you, you also have to put your own branding in it. Start by coming up with a name. It has to be catchy and it also has to reflect what the main feature of the app is. Also, you have to include a logo as well. Go with simple colors and an attention- grabbing icon so that people will remember your app easier.
5. Employ Marketing Strategies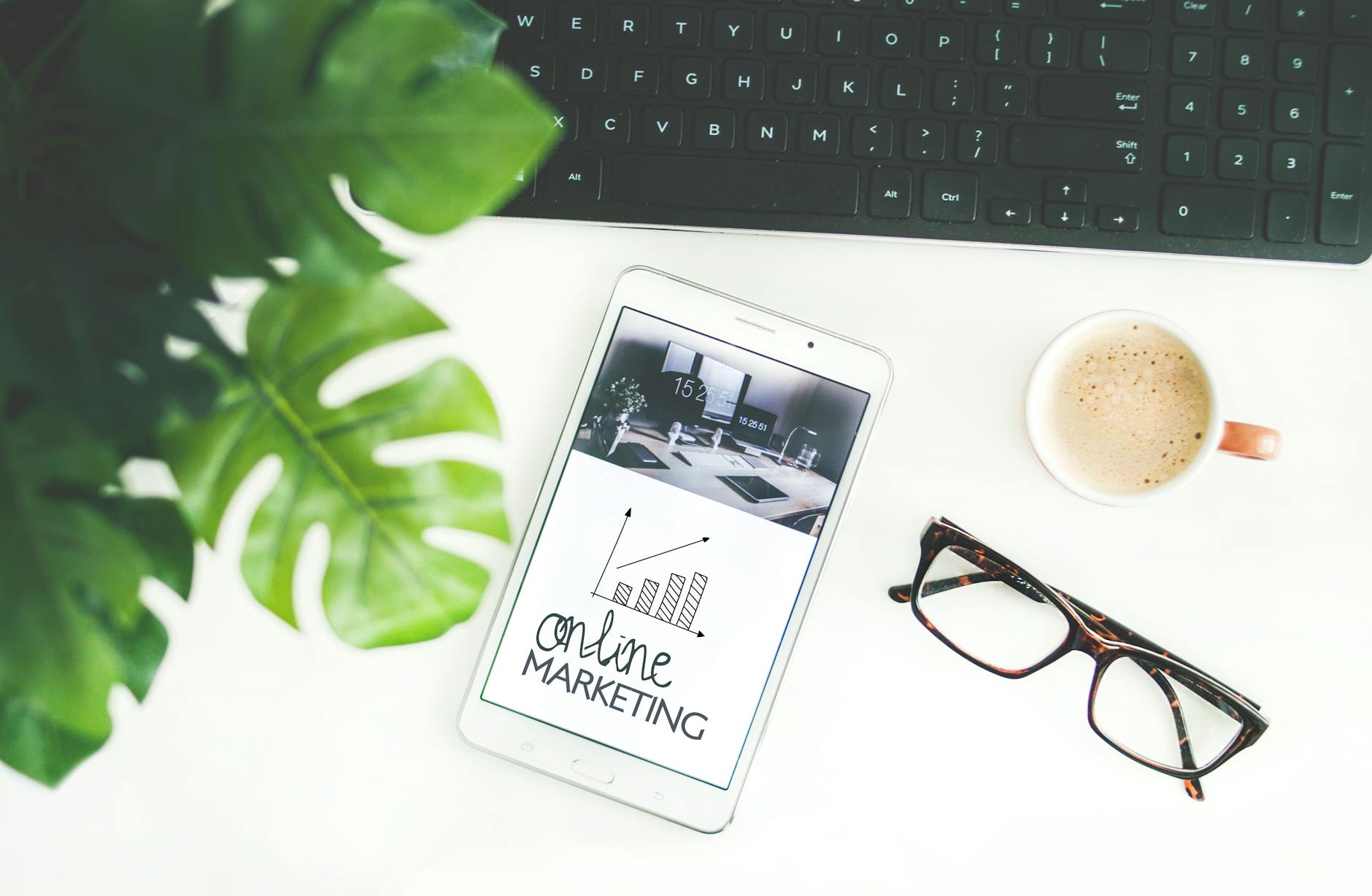 Here's the thing: there are plenty of apps out there on the market and your idea might not be that unique. So, to help you stand out, you need to employ the right marketing strategies. After all, you want people to know what you've come up with, right? You can hire a marketing agency for this or even an app development team. The latter teams usually have their own marketing department that will handle the tasks for you.
Conclusion
If you have an idea that you can bring into reality through an app, then jot it down, confer with an app developer, and get things started!