Are you thinking of creating a blog on WordPress? Using the WordPress content management system for your new blog is an excellent decision, but it's not an entirely easy process. Sure, it's an easy to use platform, but there are other things to think about. One of the things you must focus on is web hosting. Still looking for the best hosting plan in Malaysia? You may want to consider managed WordPress hosting.
In managed WordPress hosting, your website is situated on a specific server along with many other websites. However, that server is split off into several sections, allowing you to use your own set of resources. Keep in mind that the WordPress platform is known for taking up huge amounts of memory, causing slow server processing. This is the reason why a managed option plan is beneficial for you. Its server is optimized for WordPress, and helps your web pages perform better.
Managed Hosting: The Benefits
Backups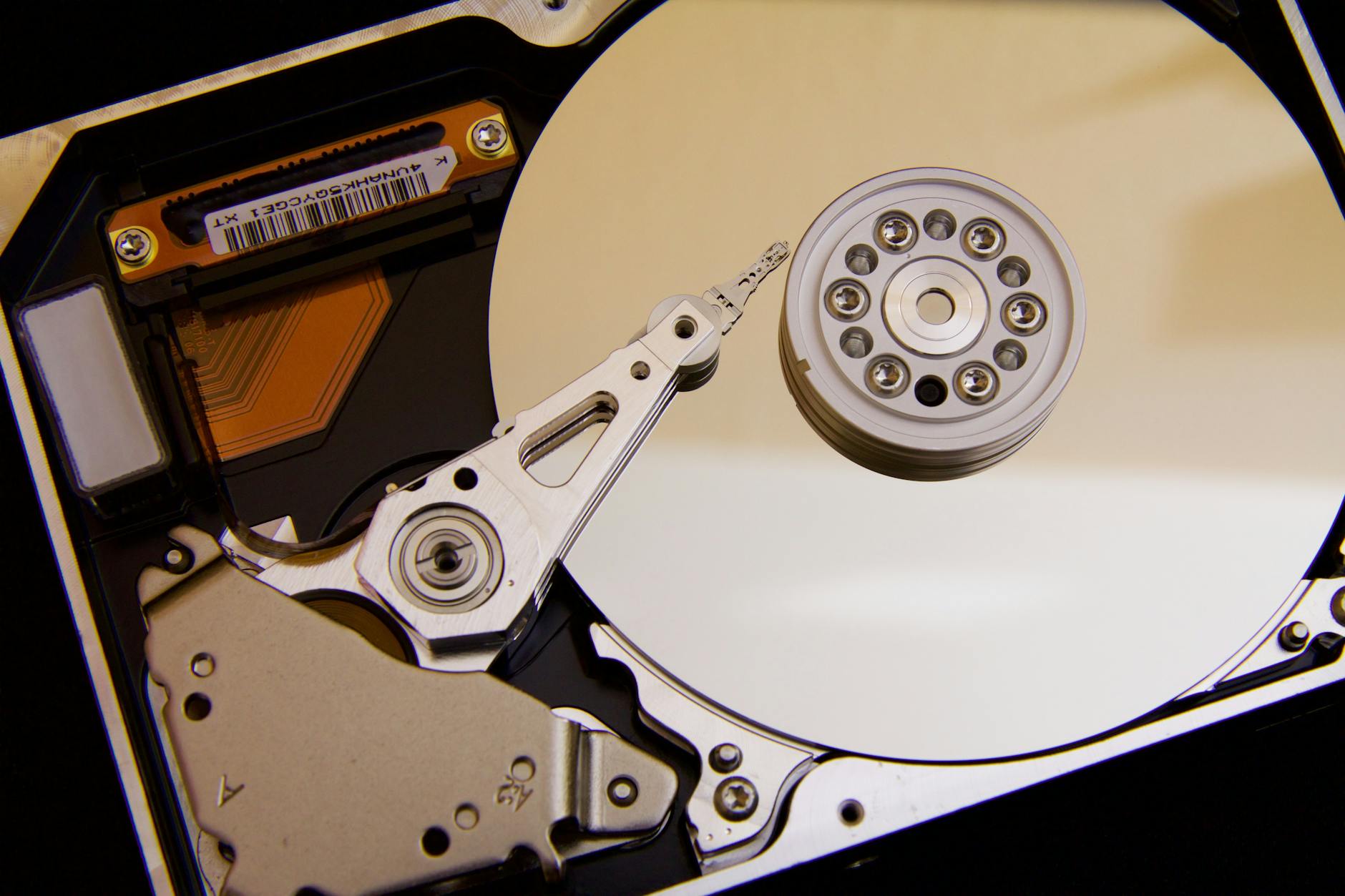 Backups are important because just in case you experience a cyberattack, you have the chance to get back all of your information. Of course, you wouldn't want to lose all of your website data. This can cost you lots of money and views.
Technical Support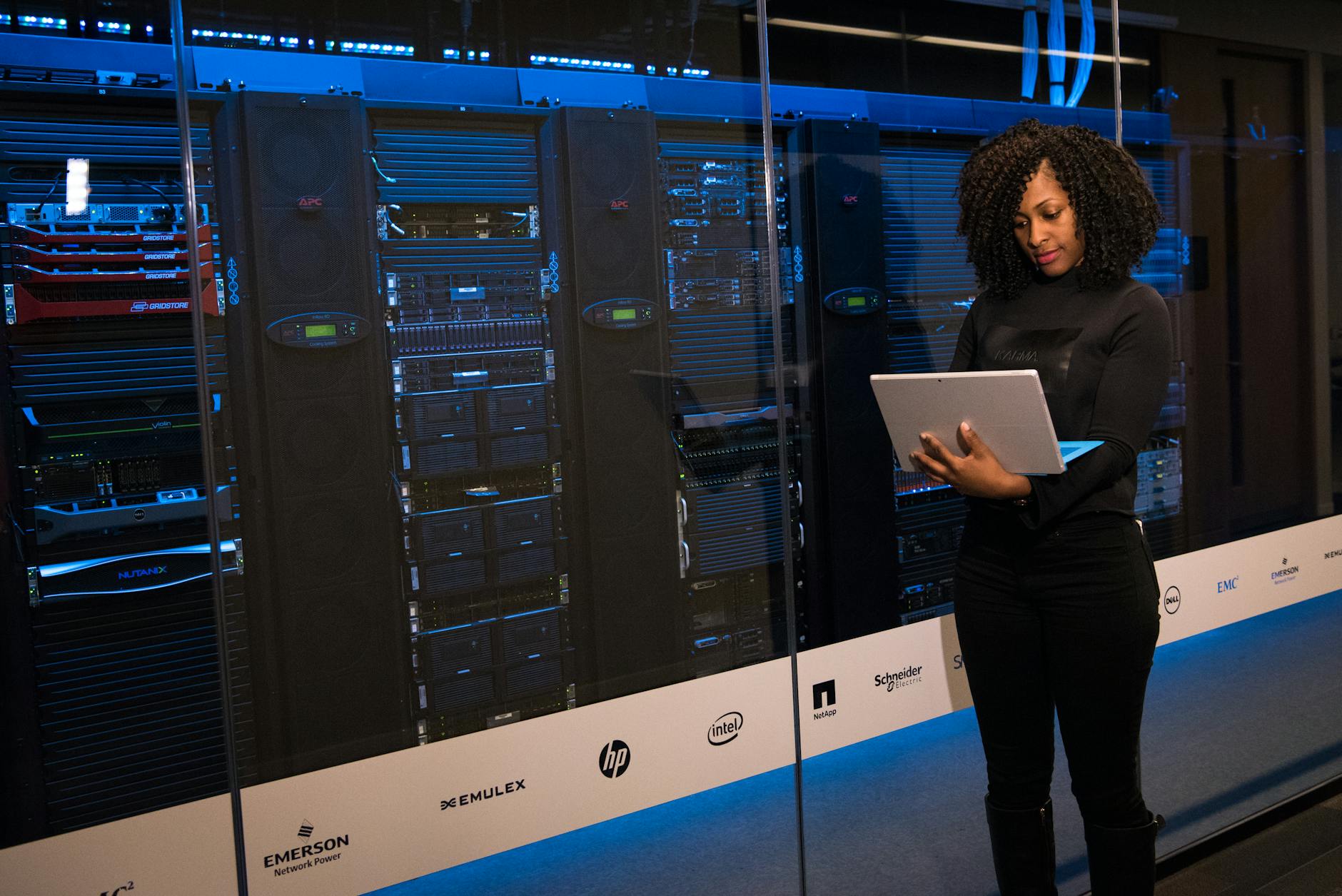 Technical support is a crucial reason why many people choose managed hosting. You are not just given a particular space on a host agency's server. There would be 24/7 technical support. All of your inquiries and problems would be handled by an expert team, so you can feel confident that they will be addressed efficiently.
Security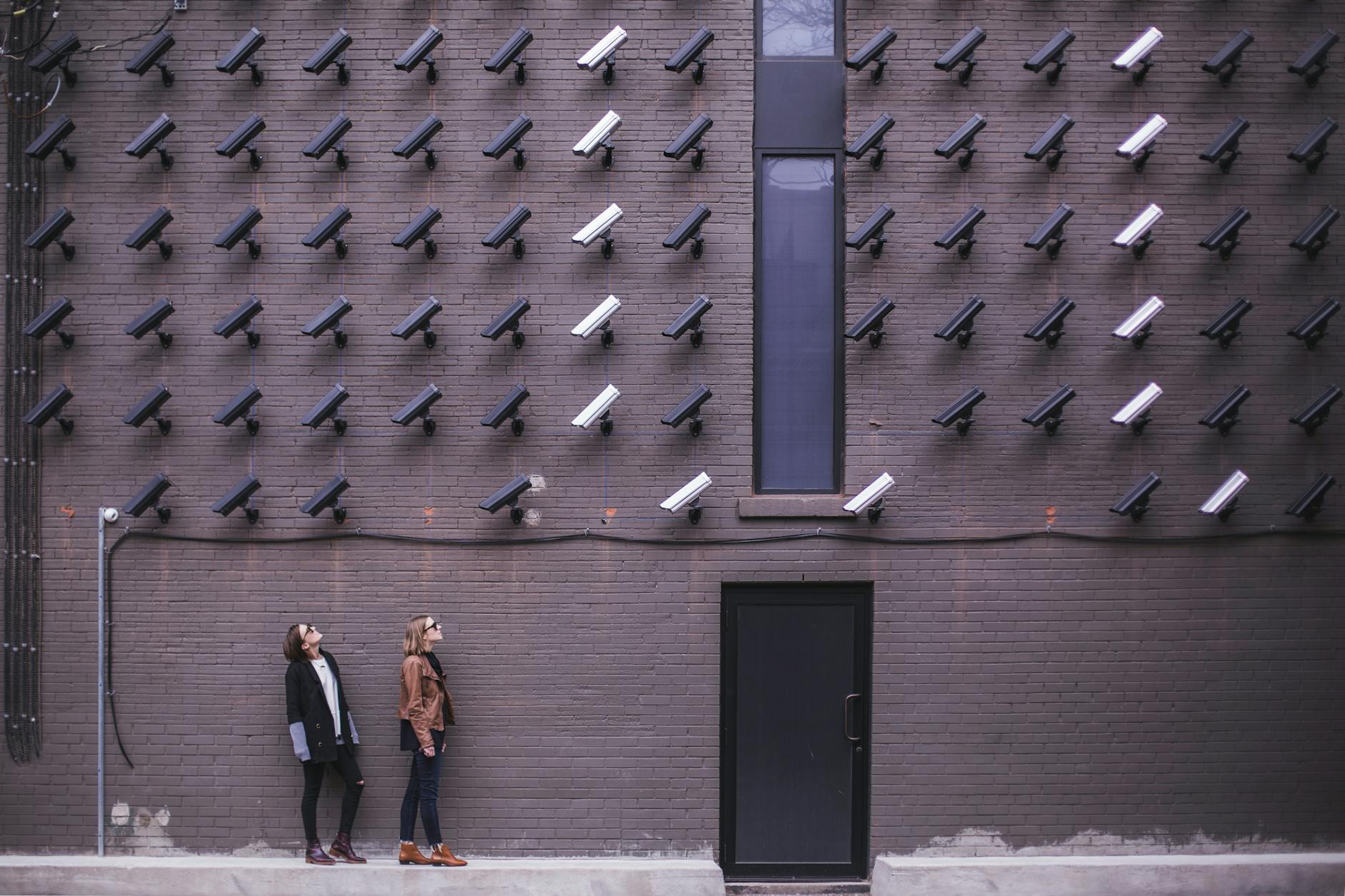 That specific server your website is on has a huge level of security setting. Basically, the security plugins and firewall can help keep your platform safe and secure.
Implementing a managed WordPress hosting plan makes complete sense for any blogger or business owner who is aiming for website professionalism and stability. Whether you need help in managing your website, or have outgrown your current host and plan, this is something you can explore.