Selecting The Best Hosting Company For Business Partner
I used to believe that premium website hosting is not really needed, but that was until someone told me that my site had great content but it was filled with annoying ads and pop-ups that can be quite detrimental to my success.
The thing is, a lot of people think that free web hosting is actually free. The short answer: it isn't. While you can have your website up and running online, there are plenty of ads that the hosting service will put on your site. And, to make matters worse, you have no control over what ads actually pop up on your website.
That is why you have to think about web hosting services as your business partner. But, what do you actually need from them? A lot, actually. So today, I am going to discuss some key traits you want in the best hosting service provider.
You Want a Professional Service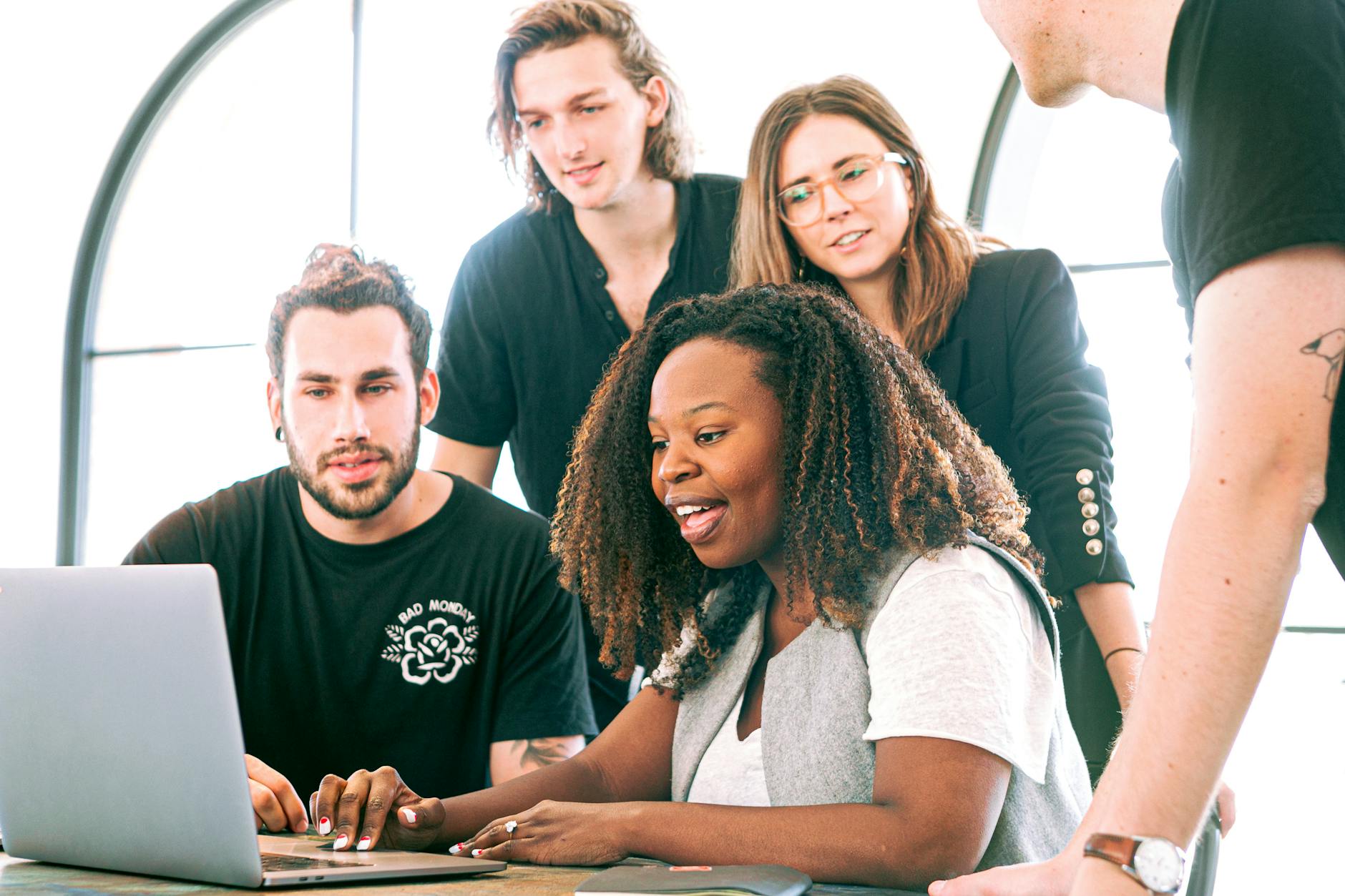 Just about any web hosting service can provide you with bandwidth and storage space, but how good are they when it comes to the services that they offer?
Do they just give you a monthly bandwidth allowance and some disk space on the side without actually giving you anything else?
Well, if that is the case, you're better off with a company that does some things extra. You also want a company that has been around for at least 10 years so that they have the experience of catering to the client's needs.
Their service must have a client-centric approach in the sense that what they do will be for the betterment of the client. By doing so, they will indirectly increase their customer base because a company that provides a reliable service will always gain new prospects.
They Should Provide Ample Security
Cybersecurity has become a very important aspect of the internet. Plenty of hackers roam free and there are plenty of malware and viruses that could potentially render your devices useless.
When your website is filled with viruses, not only will people stop visiting your website; Google and other search engines will also give you a much lower rank in the search results as well (and sometimes, you might get banned from the service as well).
Your web hosting service should be able to provide ample security for your website. They should make sure that they run a very sturdy firewall and they also have a secure anti-virus program as well.
Do They Provide You with a Free Website Toolbox?

A good web hosting service knows that in order for them to gain some revenue, they must always help the client in need. What if the client doesn't want to hire a dedicated web designer and they just want to create a website from pre-designed templates?
If your web host provides you with such, then you will be happy that you've signed up for them. WordPress is actually one of the examples of this. Their premium option allows you to create a website from scratch and have it hosted by their service.