Design your website with visual hierarchy in mind.
Establishing a good visual design hierarchy means making people understand your content more. Organize your content in a clear, efficient manner. Keep in mind that you only have around three seconds to capture the attention of every user. Make good use of it by maintaining your content clear and digestible.
Make sure that your posts are easy to read.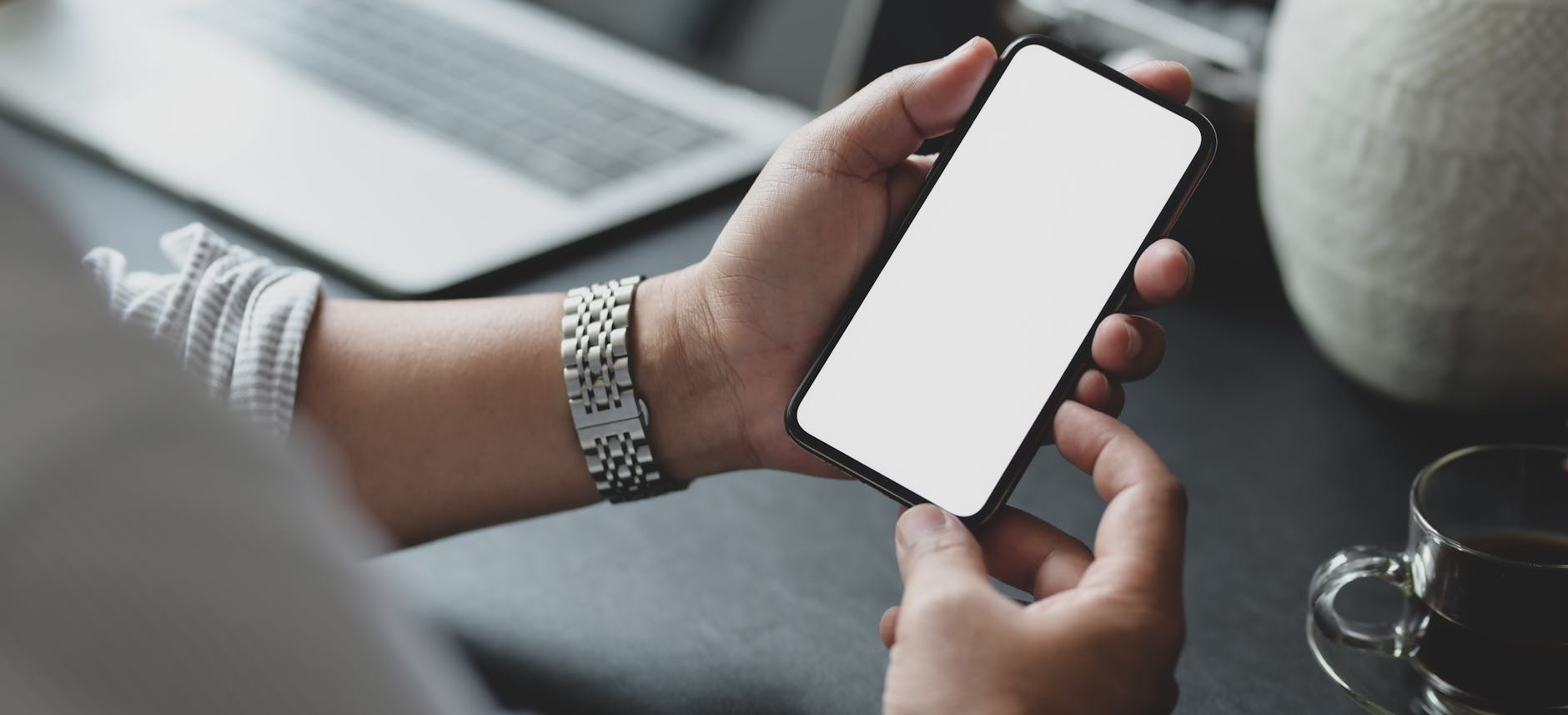 Do you want to generate more leads and traffic in your pages? If yes, then you need to focus on good readability. Website readability measures how convenient and easy it is for people to recognize words, phrases and sentences.
Make sure that all your pages are easy to navigate.
It's okay to be innovative and adventurous when it comes to website navigation, but try your best not to exercise avant-garde creativity on this matter. See to it that your pages are easy to navigate by not including distracting, overwhelming elements.
Stay mobile friendly.

At this age, more and more people are browsing websites through their mobile devices. Don't forget to align yourself with this important trend by building mobile-friendly versions of your pages. Feel free to ask the help of your web design agency regarding this.
Keep your home page organized, simple and minimalistic.
No user would love to scan a cluttered website. If you want more people to stay on your pages, you need to keep everything functional and simple. Instead of producing lengthy blog posts, why not write articles which are shorter and more engaging?